Presenting Our New Website!
Posted onJun 04, 2014 news
After 2 weeks of designing in code, we're ready to announce the new launch of our website. I'm sure there is room for improvement, so stay tuned.
Working with a number of content management systems (CMS) over the years (Statamic and Expression Engine, just to name a few), we wanted to try something new. Hence, Craft (https://craftcms.com/). An overall impression of Craft is that they do a great job putting all the necessary elements to a CMS. It's well thought out and easy to use. Do check them out and we're certainly going to follow up with a review of our experience working with their content management system.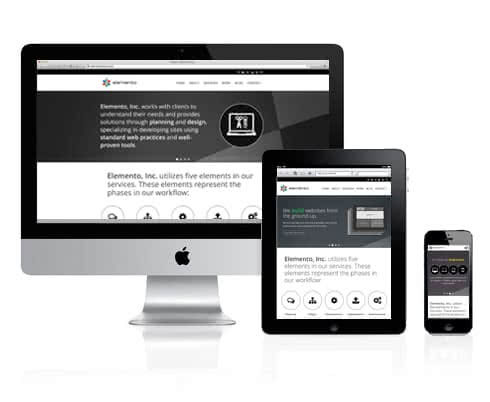 Back to our site, we wanted to give our clients and future clients a taste of our capability in animation using Javascript/jQuery, ability to code well (see more at Silktide and WC3), and the overall quality of our work based on their experience.
We value our work and we love what we do - all represented in our latest website. Do send us your feedback or follow us on Social Media to connect with us.